Don't worry about being slipped or glided on a yoga-moves cause this yoga block will hold you up during the practice.

Some postures just need more comfort as it will be in contact with your bones or skin. NLV yoga blocks are made not to ruin your practice.

You won't believe how solid but light-weight it is!

Made for the mother earth.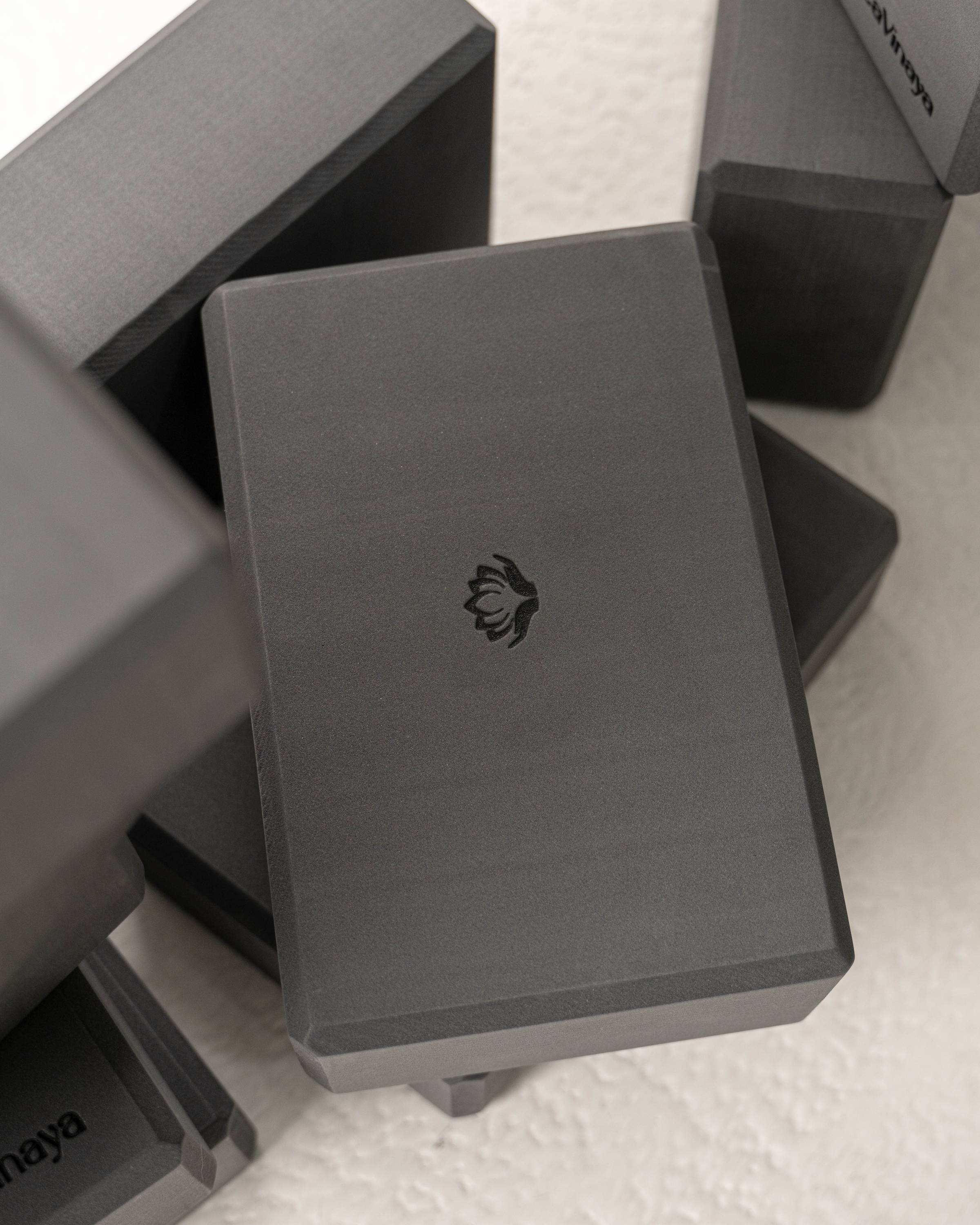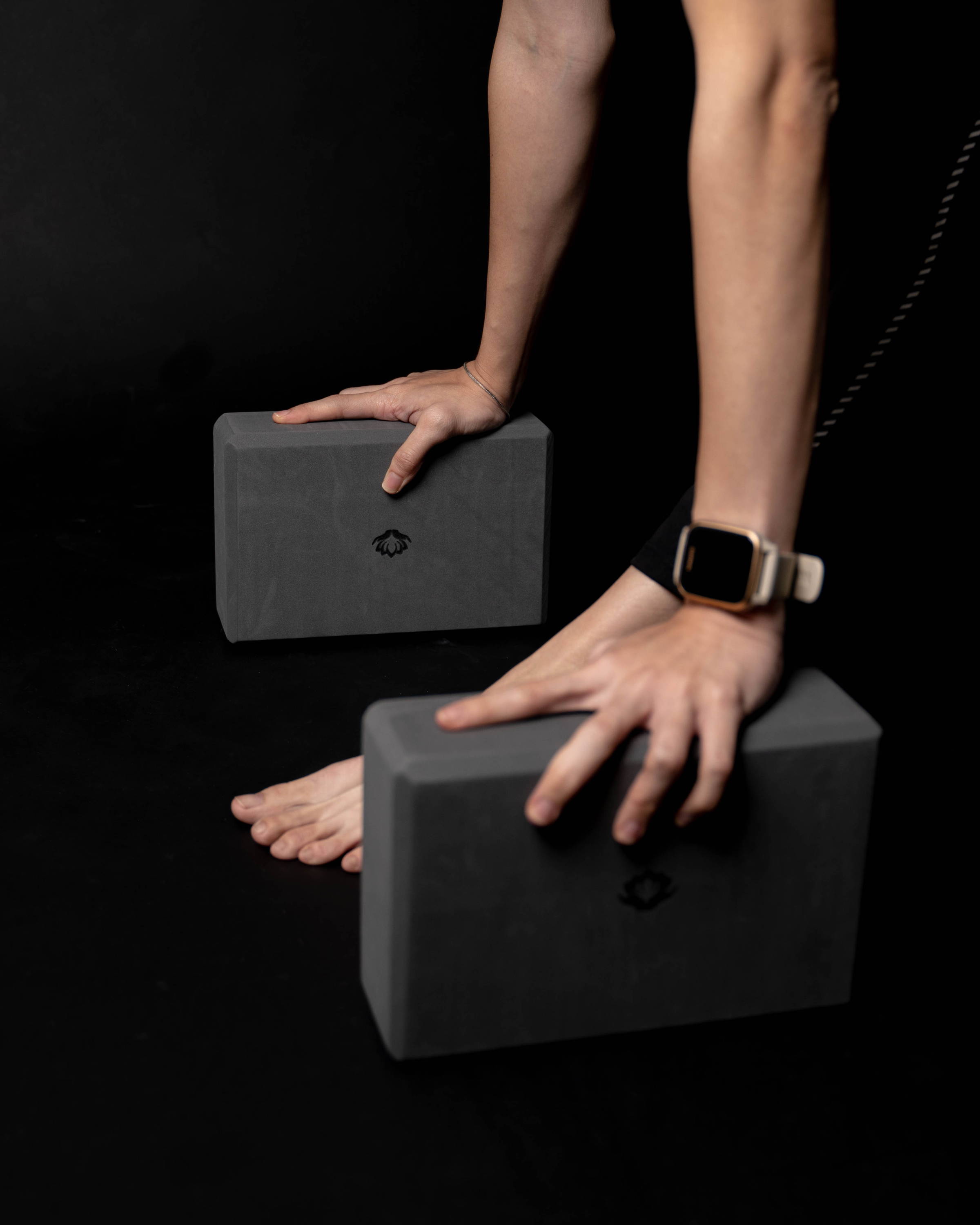 Applicable for yoga poses that support your body weight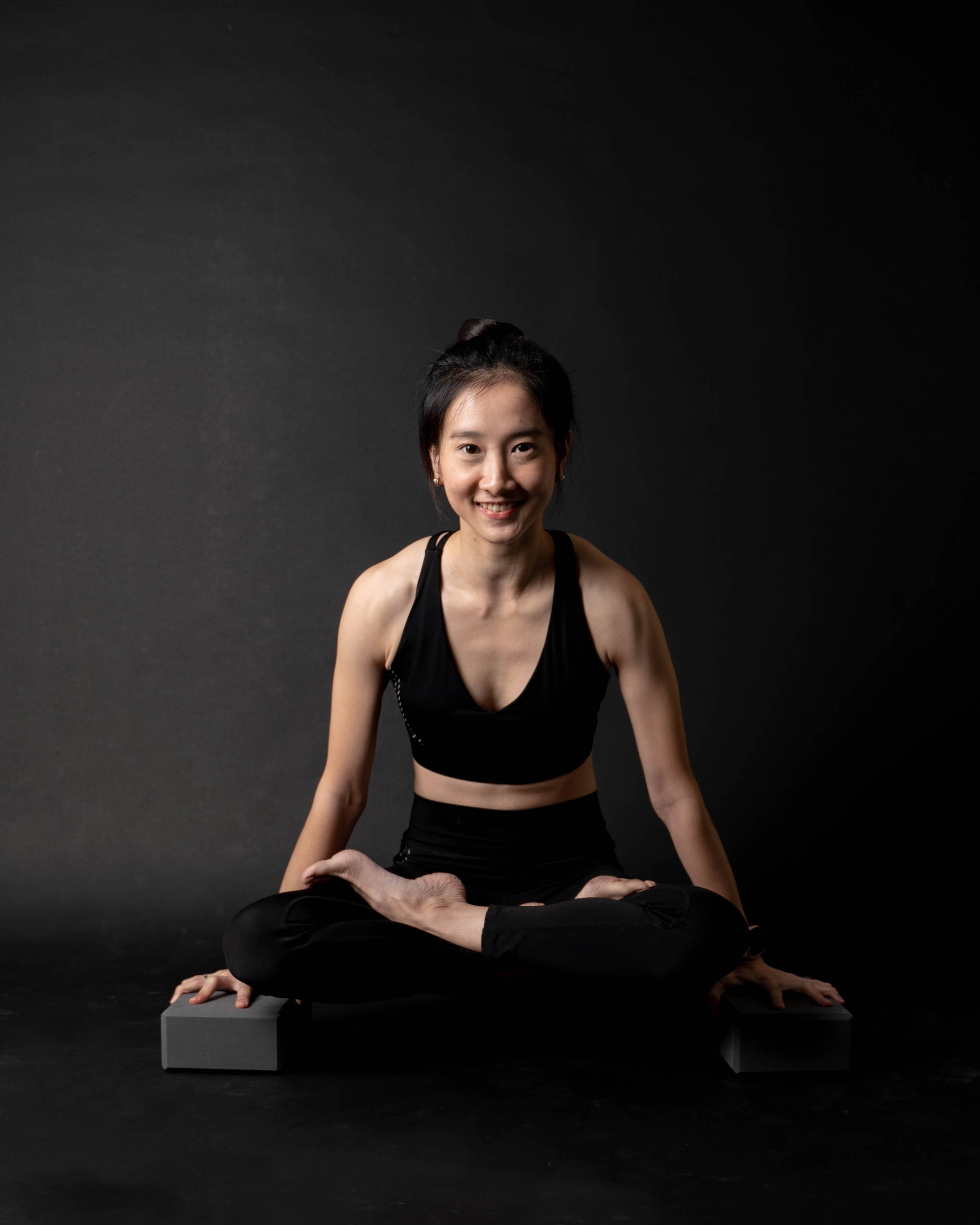 Just the right support for challenging yoga poses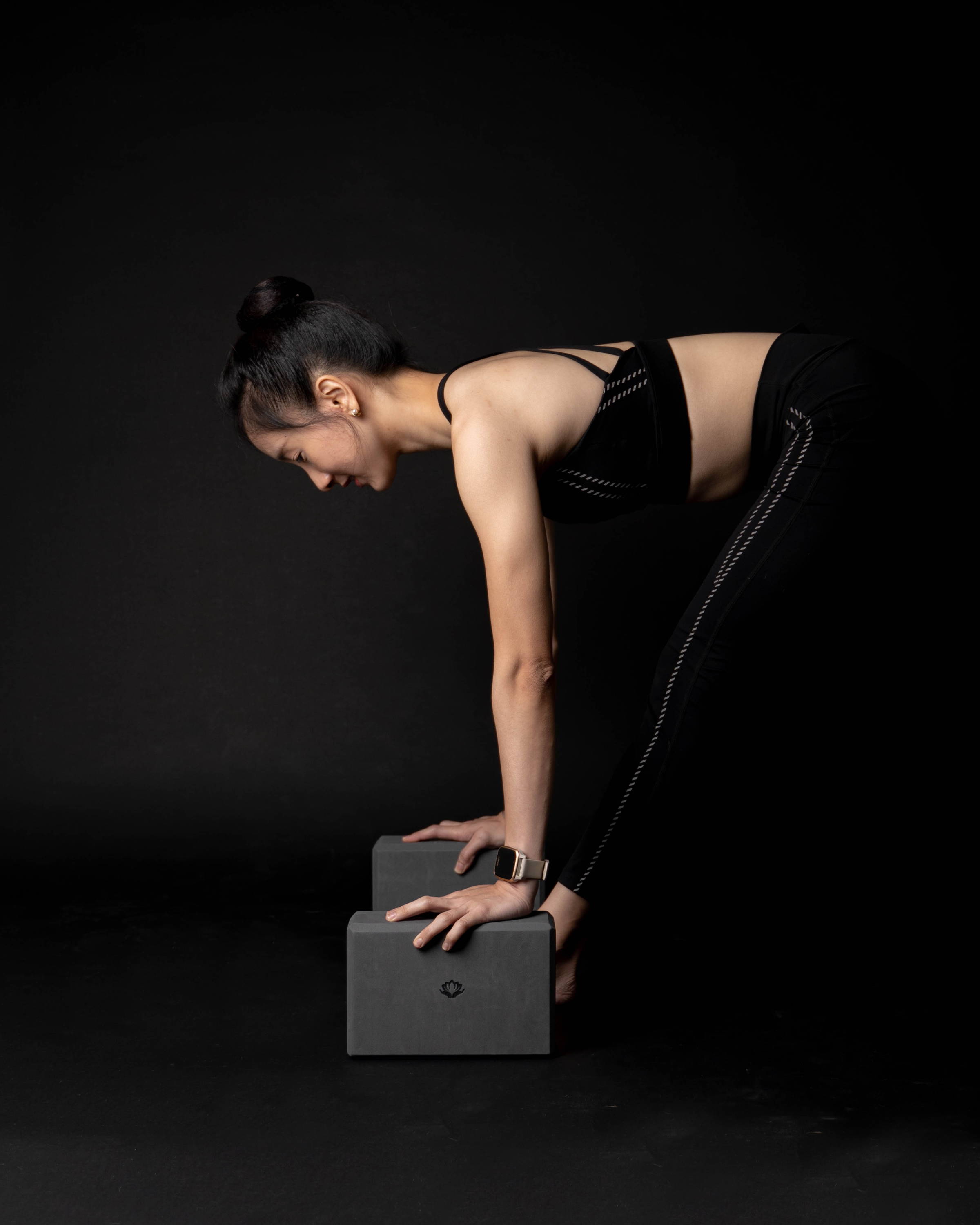 Perfect for balance-related postures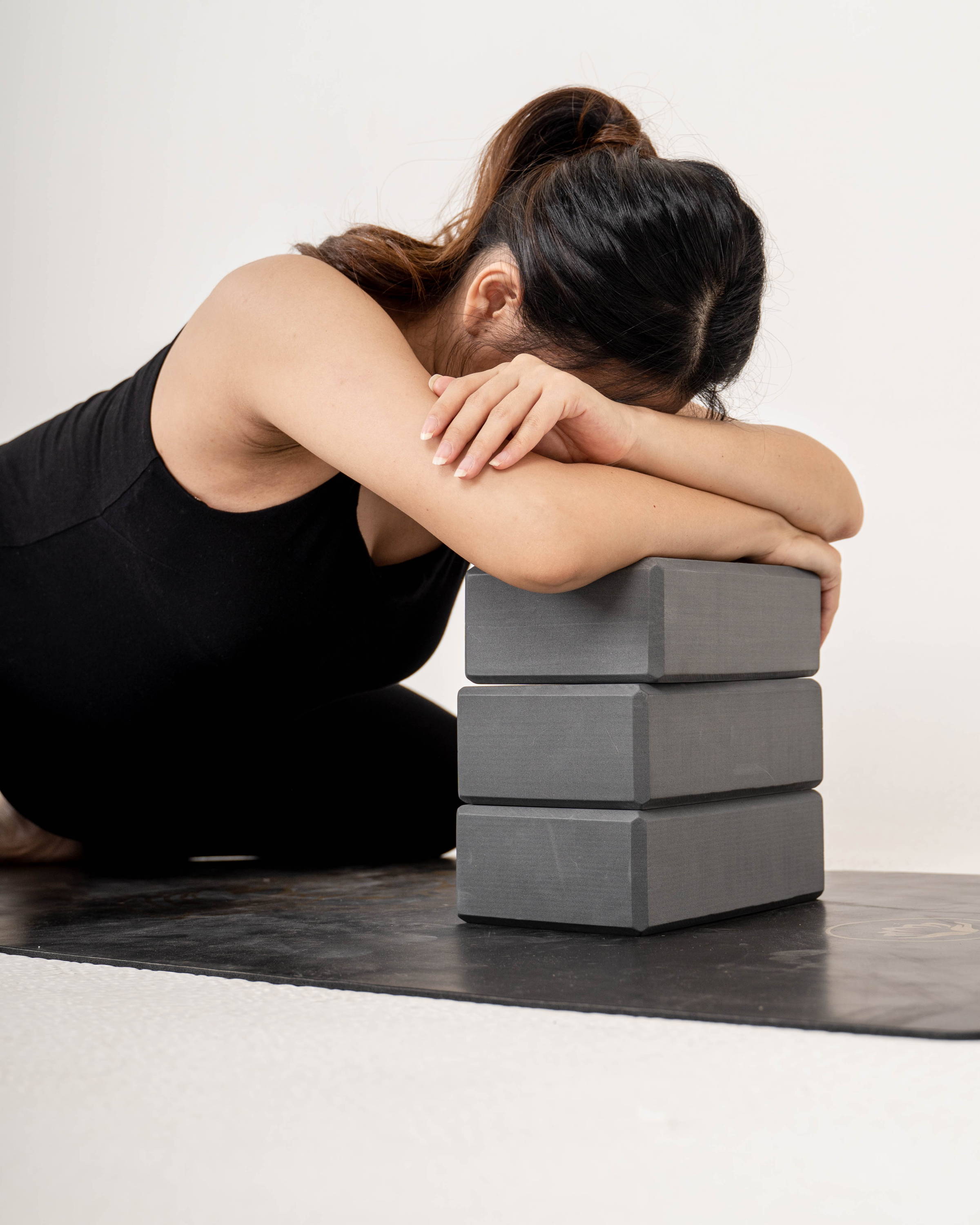 It is made to support you during your prenatal season.
Sturdy, soft, and is very safe for your pregnancy.
It's very companionable for expecting moms.
We don't just sell.
There are more values we want to share.
Everything that we made, we wanted it to be the best investment you've made in life.

It's not only about good-looking props, it's much more than it. We are much aware of what our business does bring impact to the planet.

Ethical business commitment

All aspects of our business respect human and labour rights.

Best for your mindfulness

We believe that health is the real wealth.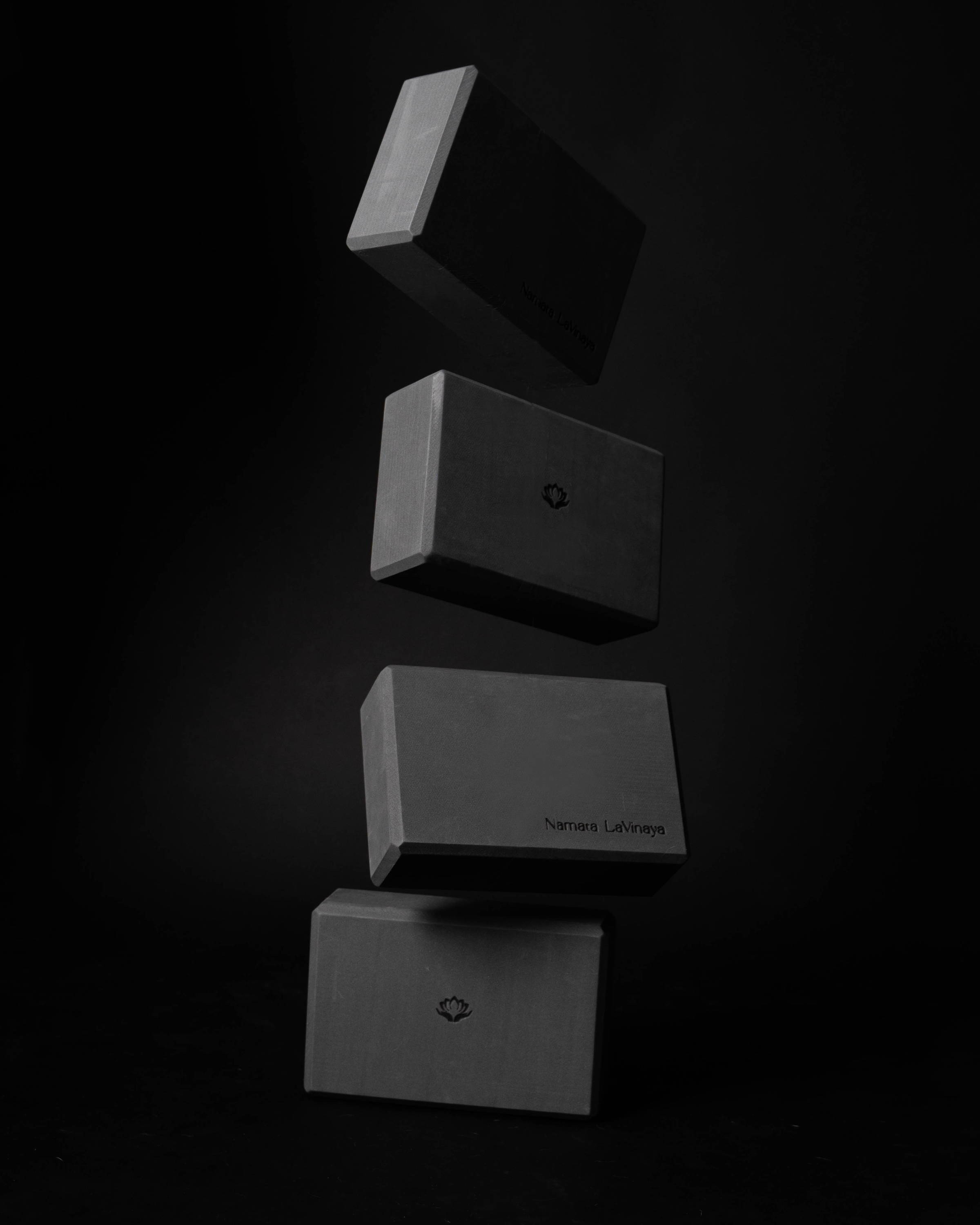 Satisfied or your money back
Quality is always be our priority
Frequently Asked Questions

How many of it do we need on practicing yoga?
Yes! Some poses need blocks as a support to maximize the benefit of its pose, especially for beginners whom still stiff and inflexible.
How is it distinct from a wooden block?
Wooden blocks usually are more severe, more inflexible, and heavier
Contact our hotline to have your questions answered immediately

WhatsApp to our hotline to have your questions answered immediately!