With each spray, this aromatic and gentle scent of our Mat Spray instantly allows you tranquillity that helps alleviate stress and tension, transforming your yoga space into a sanctuary of serenity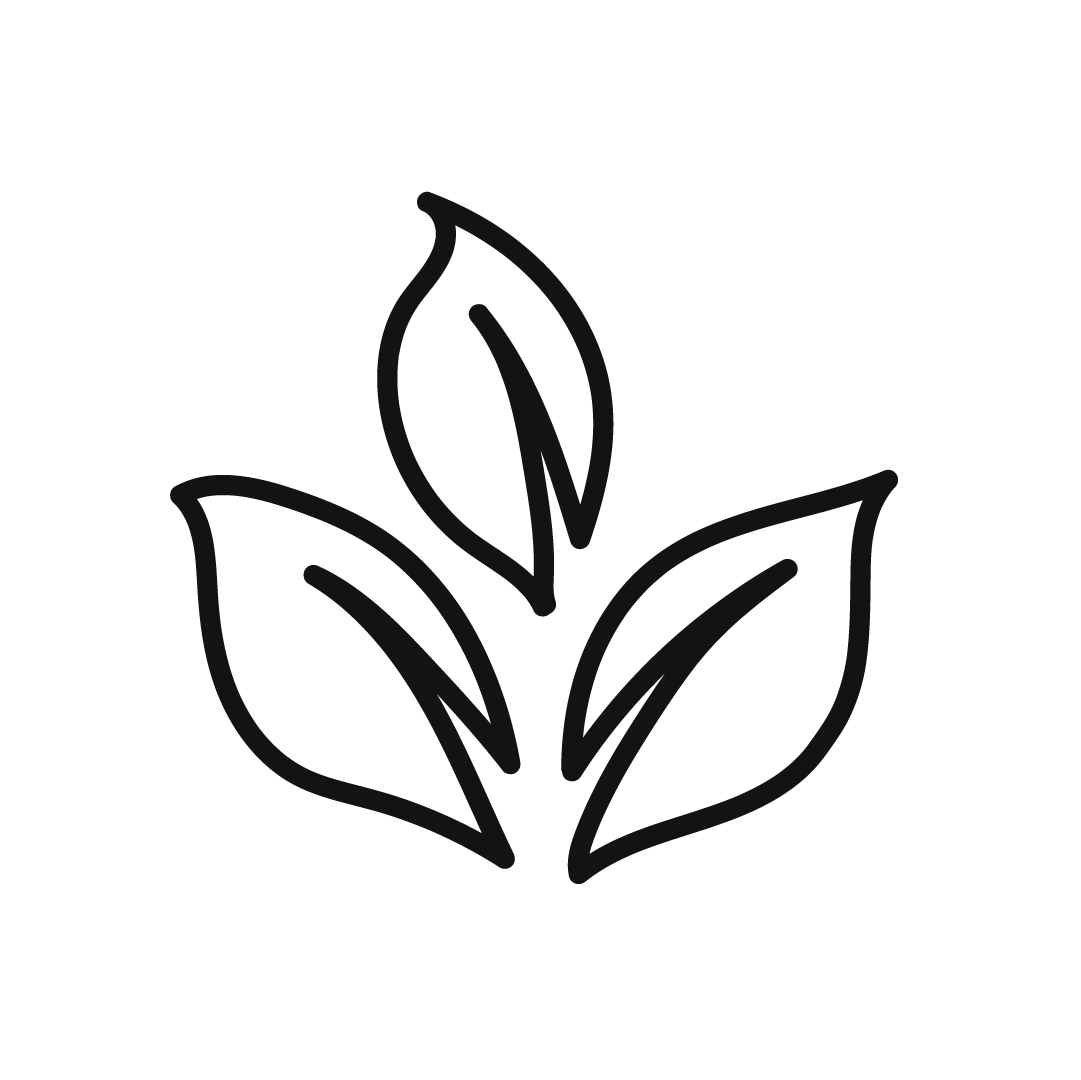 Yoga Mat Cleaner Spray is a blend of natural elements, carefully selected to promote relaxation and mindfulness, as well as for their antibacterial, anti-fungal, and deodorizer properties.

Discover the versatility of this Mat Spray as a multi-purpose, all-in-one solution as a refresher and a calming boost. Other than to keep your yoga mat clean and serene, this spray doubles for your linens and ambiance enhancer, making it perfect for your home.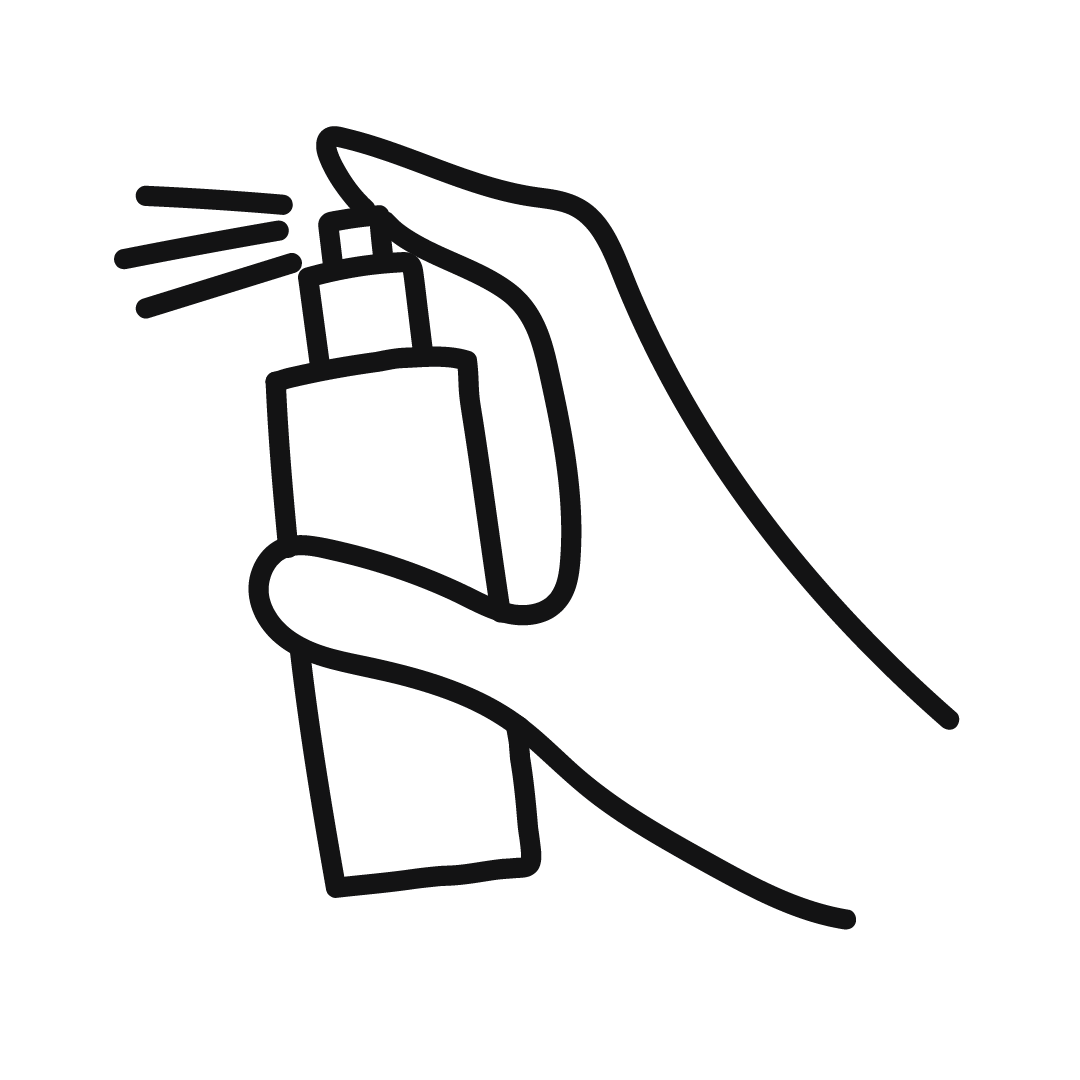 This Mat Spray offers a hassle-free mat-care method in maintaining hygiene for your yoga mat with an easy spray application. Simply spray directly to the mat and voila!